OUR AGENTS




GOWTHAMAN GURU
LIC#: 01905323


Gowtham Guru Co-founder and CFO of TaxChampion Realty, Inc. Gowtham holds a Masters in Finance from Madras University. His educational background in Finance helped him to be an enterprising tax preparer and later become an active Real Estate agent. He has helped in both listing and buying real estate for his clients from San jose to Brentwood. His wide experience in real estate has helped in finding the right positive cash flow investment for his client. Gowtham has helped his client to buy real estate in Santa Clara, San Mateo, Alameda, Contra costa & San Joaquin County. With his wide experience in running several Franchise Businesses, has been the back bone in converting TaxChampion into TaxChampion Franchising opportunities. Gowtham has passion for Food Industry and has been successful owner in running Indian restaurants & had been a proud owner of an Indian vegetarian restaurant which earned "The Best Indian vegetarian Restaurant of Sacramento award" for the year of 2008. Gowtham enjoys living in Bay area, his hobbies are Sky diving, Playing Tennis, Badminton, Running marathon and Collecting antiques.
---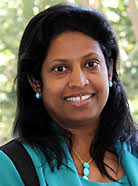 LALITHA MANOHARI
LIC#: 01857594


Lalitha has an MBA in finance from the University of Connecticut and MS in Finance and Tax from Madras University; Lalitha's educational background in Finance and information technology helped her to be an enterprising tax Preparer in bay area for more than a decade. In addition to her education and experience, Lalitha holds Real Estate Broker License and has helped her clients both in Buying, Listing and locating Investment Properties in Bay area. Check out
www.c
hampionomeloans.com for some of our real estate achievements.
With more than 3000 loyal individual and corporate clients in her tax business, Lalitha has helped all of her clients to make the correct tax and financial decision. Many of her clients have benefited from her Tax and Real Estate knowledge. Her clients are very comfortable to approach her for all their real estate and Tax solutions. Lalitha enjoys living in the Bay area & is excited in serving your Tax and Real Estate needs.
Lalitha has been a Resident of Bay area for the past thirteen years. Lalitha's hobbies are collecting antiques and jewelry making.
---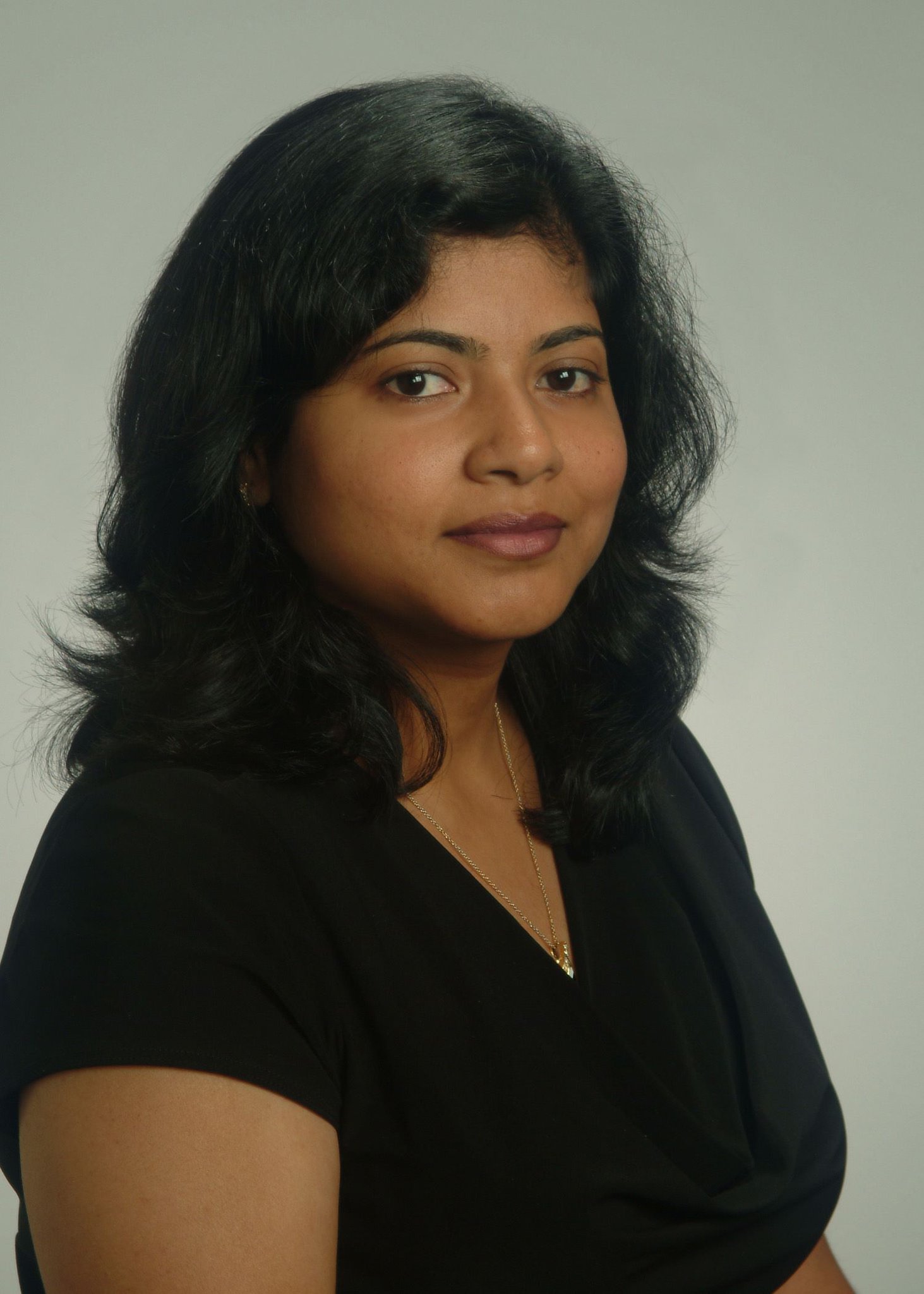 ANUSHA GOWRI DWARAKANATHAN
LIC #: 01735397


---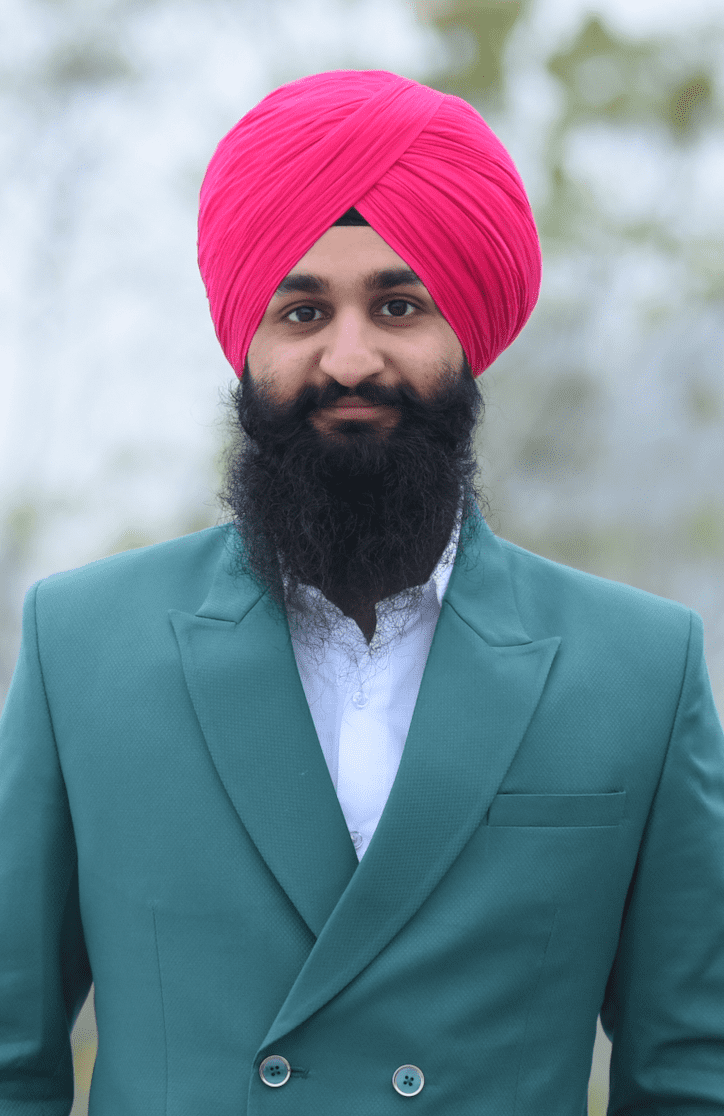 HARMAN SINGH
CA BRE# 2072204

---

NEEMA BHATT
CA BRE #2016443
---

PRANIL BALRAM


DRE# 01902174
---


BABU RAMABADRAN


#01935871
Address
372 Fairview Way
Milpitas, CA 95035
DRE#: 01905323

REALTYCHAMPION INC
Connect With Us